Medal customization: Drip glue processing of MEDALS -IMK gift LAPEL PIN badge factory

▼
Medal customizationThere are many processes, such as electroplating, painting, coloring, polishing and so on. Today, we are going to share with you the drip glue processing technology of the medal.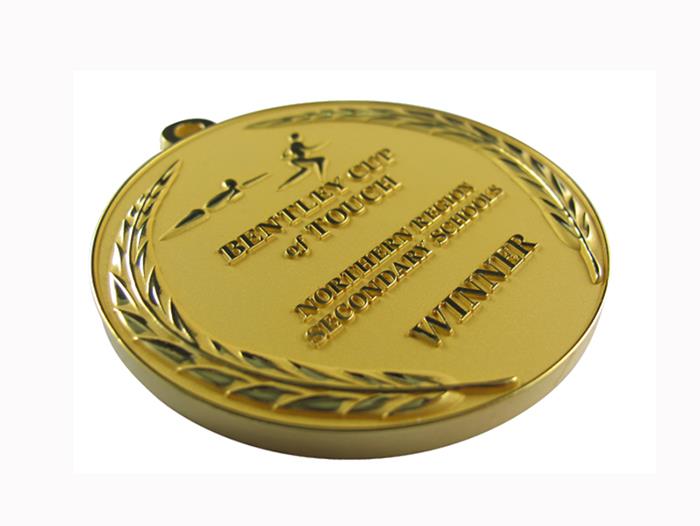 The drip glue is composed of high purity epoxy resin, curing agent and other modification, with low viscosity, high transparency, yellowing resistance, good bending resistance, chemical corrosion resistance and so on. Can play a good role in protecting the surface of craft products, but also increase the surface gloss and brightness, further increase the surface decoration effect.
1. Drop glue must be added to the packaging printing medal: It is used to maintain the pattern design of the surface of the medal. The common packaging printing MEDALS include ink printing and tablet computer packaging printing, which are generally called drop glue MEDALS or drop plastic MEDALS.
2. Wire enamel MEDALS and imitation wire enamel MEDALS do not need to add drops of glue: After polishing and polishing the MEDALS into wire enamel paste, the surface is more and more smooth and firm, and the general color is not easy to fall.
3, spray painting MEDALS generally do not need to add drops of glue: the biggest characteristic of spray painting MEDALS is that the wire frame sense is obvious, and after the drop of glue, there is no three-dimensional sense.
▼

   Reminder    Flexible quality Options - start from scratch or adjust one of our designs to meet your needs. Expert Design Services - our friendly graphics specialists will create your vision with a custom proof. Fast Turnaround
   Contact us   
   All above product for your reference quality only ,Customize your logo Donot hesitate to inquiry   
   us : sales@ymkymk.com