What material does metal badge customise generally use? -IMK Gift LAPEL PIN badge factory

▼
enterpriseMetal badge customizationIn the material will generally choose iron, copper, stainless steel, zinc alloy and other materials. Below, take a look at the features of these materials along with IMK gifts.
1. Iron
Iron is one of our most common materials. It is characterized by good strength and relatively cheap price. Therefore, the price of metal badges produced by iron is much cheaper. But there is a disadvantage of iron metal badge customization, if the long-term international shipping, simple rust, so we do not recommend overseas customers choose iron stamp.
2. Copper
Copper (including red copper, red copper and red copper) is the preferred metal material for advanced seals. Among them, red copper is used for the production and manufacture of pond porcelain seals, while red copper and brass are mainly used for imitation pond porcelain seals and spray painted seals and other metal materials badges. Copper is a kind of metal material relatively soft, it is the production and manufacturing of metal badges using more materials, the production of metal badges out of the appearance of good, high quality, its general thickness is 1.2mm, 1.5mm or 1.8mm, the thickness of commemorative badges is generally 3mm.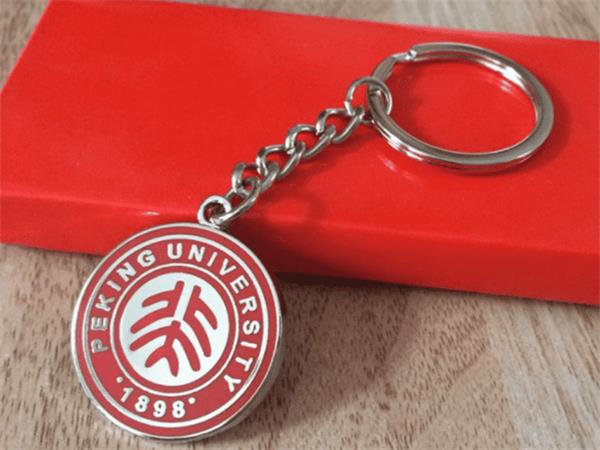 3, stainless steel plate
Stainless steel plate, also known as stainless steel 201, is mainly used for the production and manufacture of packaging printing stamp, also known as crystal glue stamp, its thickness is generally 0.5 mm and 0.8 mm. Stainless steel metal badge customized is mainly characterized by strong corrosion resistance, durable metal materials and high cost performance, and its surface packaging printing color is rich, interior decoration effect is highlightedCustom stamp collectionA very good choice.
4, zinc and silver to make gold
Zinc alloy material several characteristics are very suitable for metal materials badge customization, suitable for the production and manufacture of three-dimensional stamp and two commemorative coins.
A- forging characteristics are good, can aluminum die casting disorderly, thick wall of rice dense parts, casting parts surface smooth;
B- Electroplating, spraying, spray painting and other processing processes can be carried out on the surface;
C- In aluminum die casting, no iron absorption, non-stick mold, etc.;
D- has very good reflection and wear resistance at room temperature;
E- low dissolution point, at 385 degrees of melting, simple aluminum die casting, etc.
Naturally, metal badges made of zinc alloy materials also have their shortcomings, such as weak corrosion resistance, and the relativity of their application life is much worse than that of copper seals.
▼

   Reminder    Flexible quality Options - start from scratch or adjust one of our designs to meet your needs. Expert Design Services - our friendly graphics specialists will create your vision with a custom proof. Fast Turnaround
   Contact us   
   All above product for your reference quality only ,Customize your logo Donot hesitate to inquiry   
   us : sales@ymkymk.com